I've been hit with inspiration and am loving decorating my house. The original plan was to wait, grow a fund, get a inspiration board together, blah, blah, blah. But with the impending baby shower (did I tell you I am hosting a baby shower at the end of the month?) I figured I get started with the small rooms. First up, my office!
I wanted a 'Tiffany Blue' for the walls accented by a dark, charcoal grey wall, with all white or black accessories.
This slideshow requires JavaScript.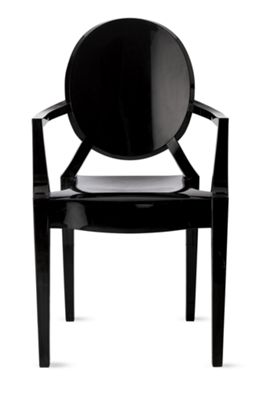 There's still a little bit to go. I ordered this fabulous translucent chair exclusively from Modern Classics via Hautelook (join here). I'm debating whether I should paint the bookcase and desk black and I need to make some black and white curtains, order blinds, and….so there's more than a little bit to go.
What do you think?
Filed under: Decorating your home, Finanshionista, Grown Up Stuff, Home Ownership | Tagged: decorating, home ownership |